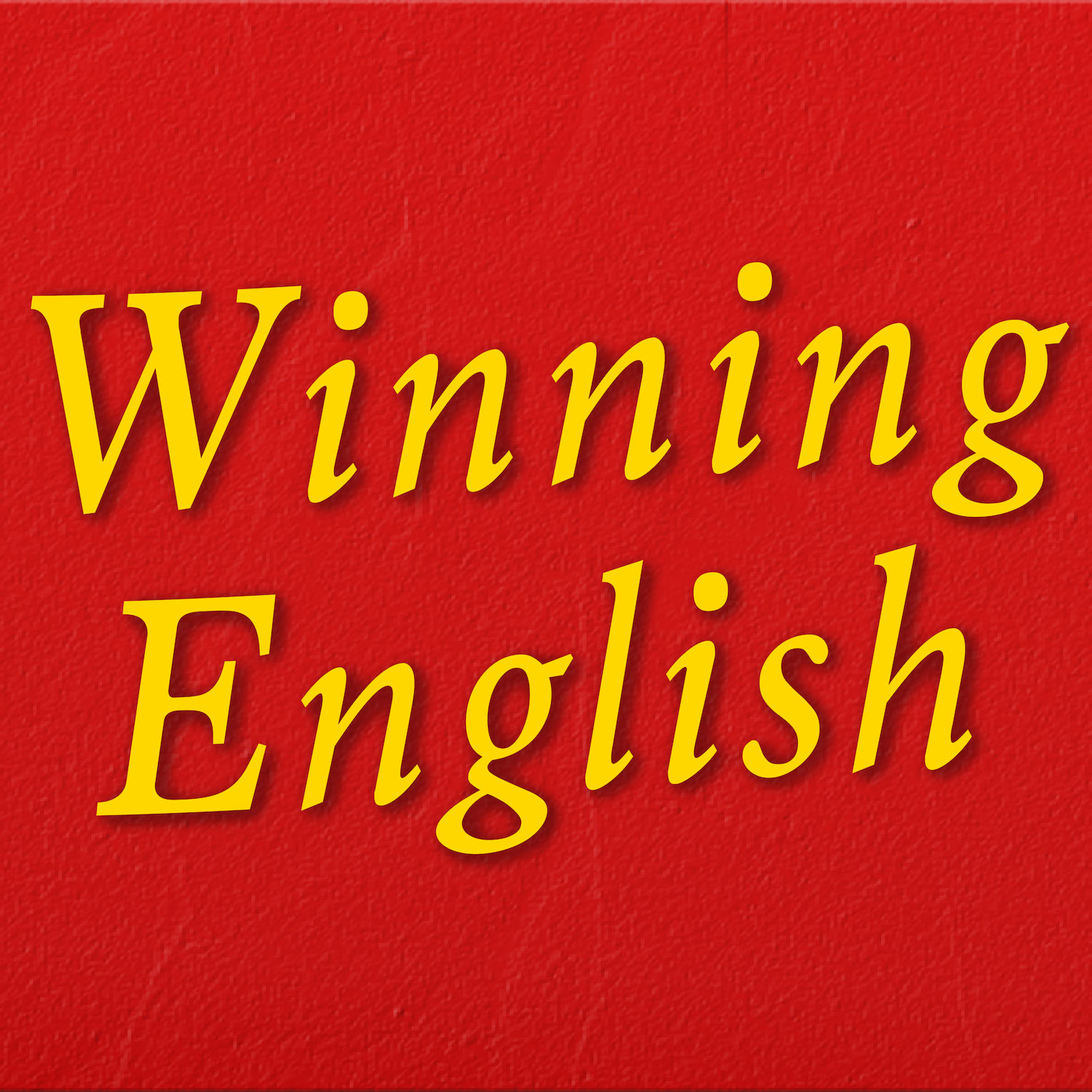 Winning English - helping your English shine through the use of idioms, slang, and cultural references! 
In several recent episodes I've been discussing the major influences on the English language. I've previously covered William Shakespeare and the Bible. I've decided to add a couple more episodes to this series. In this episodes, I discuss the influence of French on English. (In the next episode, I'll cover the influence of Greek and Latin.) 
This is the podcast version of the Winning English YouTube video and newsletter. Please subscribe to those services, as well - especially the newsletter, where I include a transcript of this episode, additional content, and links.
Please consider supporting this service by donating at Patreon. You make this possible!
Why Winning English?
Native speakers of any language use sayings and slang words all the time in business and everyday speech, but the meaning isn't always clear. Winning English is the solution!
If you are an intermediate to advanced English learner, Winning English helps you with these confusing parts of speech. Improve your comprehension of native English and start to sound like a native speaker, as well!
Thanks for your interest. Good luck with your learning, and talk soon!
Bill Poorman
Writer and host
Winning English