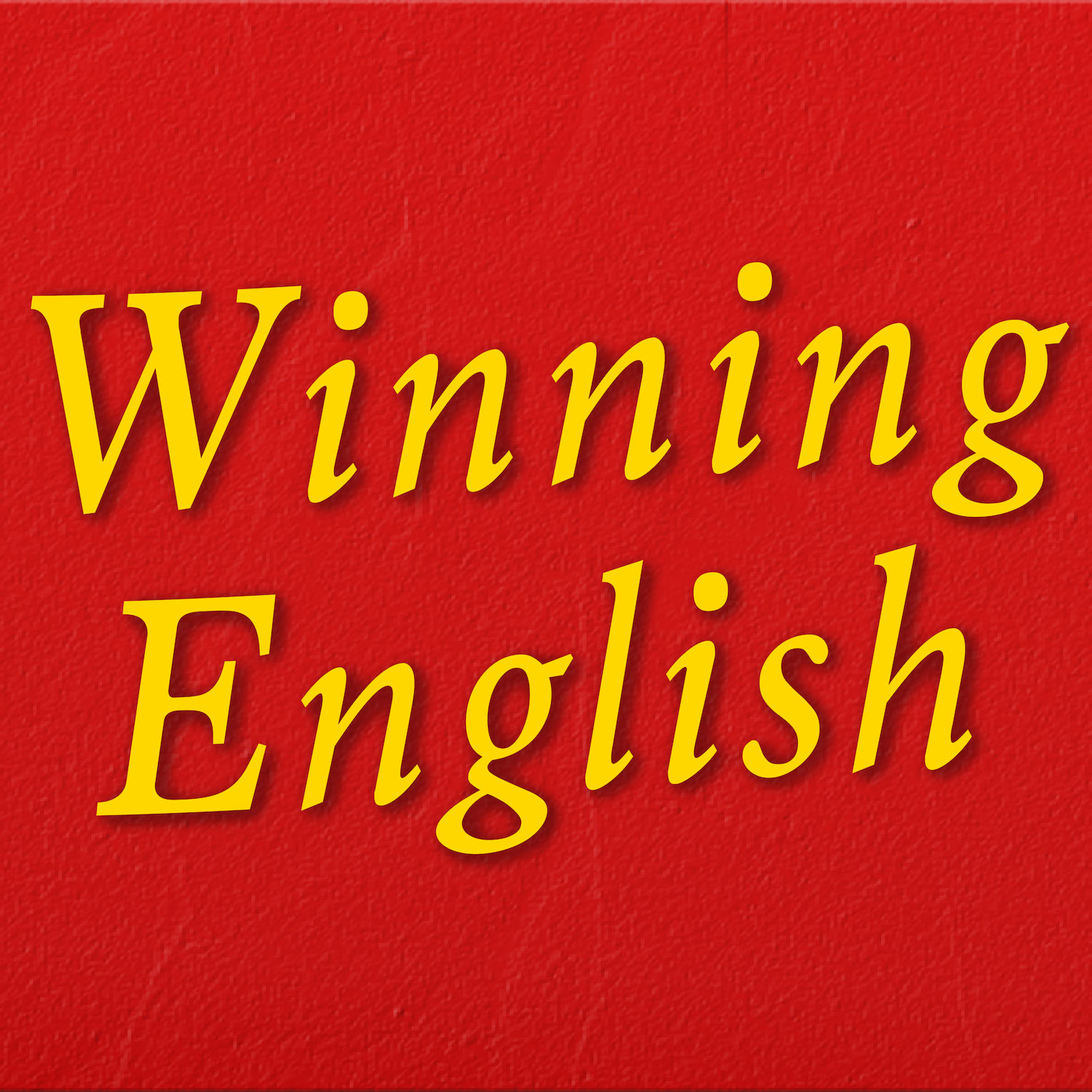 Winning English - helping your English shine through the use of idioms, slang, and cultural references! 
Thank you for being part of Winning English! I've decided that it's time to put this podcast, newsletter, and video on hiatus for now, so today I'll be winding down. To mark this occasion, I had some phrases and words for "ends", as well as some bonus material I've been saving.
Take care of yourself and talk soon!
Bill Poorman
Writer and host
Winning English